Container shipping has been proved to be the most economic way to move cargoes internationally.
Either in FCL/LCL, you always need someone who understands not just the operation but also the nature of container shipping to ensure accurate planning in your supply chain.                                                                   
Ocean Africa Logistics allows its customers to plan their procurement decision in advance, taking into account shipping costs and delivery times for different origins of freight.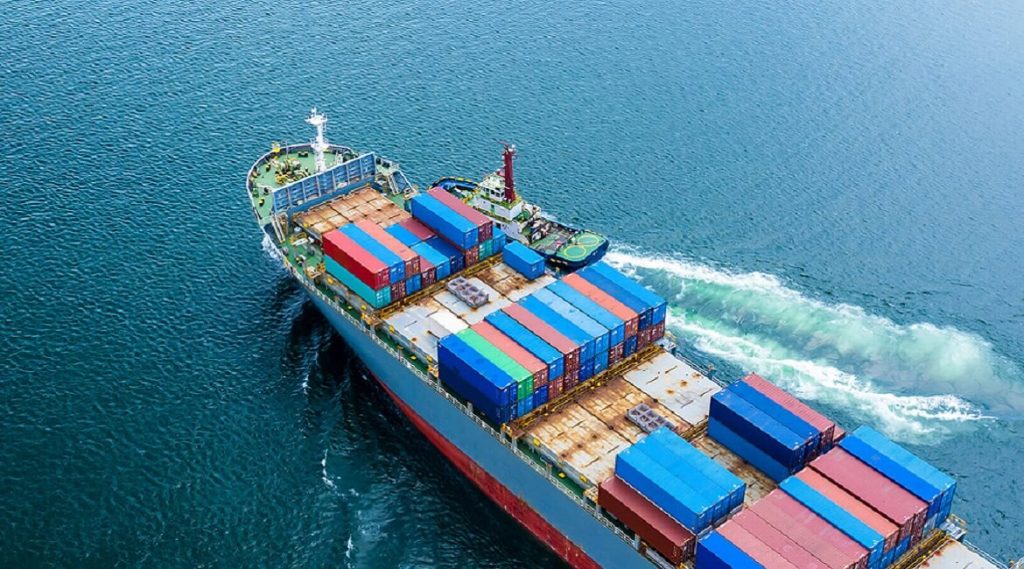 Dedicated
Freight Brokerage
Warehousing

•
Ocean Freight

•
Airfreight

•
Aerospace and Defense
Automotive

•
Building Products

•
Chemicals

•
Consumer Packaged Goods

•
Computers and Electronics

•
Durable Goods

•
Industrial and Manufacturing

•
Fashion and Apparel

•
Food and Beverage

•
Forest and Paper Products

Government

Health Care

•
Office Equipment

•
Oil and Gas

•
Publishing

Retail

•
Rubber and Plastic Products

•
Telecommunications

•