Container shipping has proven to be the most economical way to transport cargo internationally.
Whether in FCL/LCL, you always need someone who not only understands the operation but also the nature of container shipping to ensure your supply chain planning is accurate.
List of documents to be provided during Maritime transport:
The maritime bill of lading (BL)
Original purchase invoices for your goods
The shipping bill
Load inventory
The Cargo Tracking Note (BSC)
The price of sea freight to Africa or internationally depends on many factors such as the type of goods transported, the size and weight of the cargo, etc… It is calculated according to the volume or weight of the cargo, also the tariffs can also vary according to the costs of the various ports of arrival and departure.
Let's take an example of the importation by sea of a vehicle in Côte d'Ivoire and that of Benin. The price of sea freight will be completely different and to this will be added the various customs formalities, it is important that you take into account the regulations in force, in order to avoid other additional taxes.
And for this Ocean Africa Logistics is your ally, we offer you personalized follow-up throughout your process to allow you to plan your purchasing decisions in advance, taking into account shipping costs and delivery times in depending on the origin of the cargo.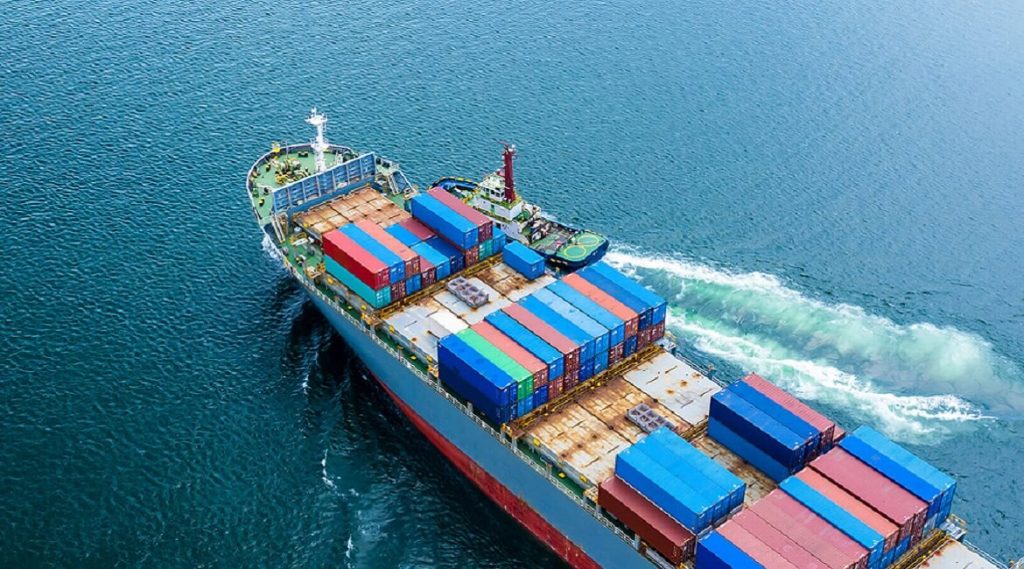 Dedicated
Freight Brokerage
Warehousing

•
Ocean Freight

•
Airfreight

•
Aerospace and Defense
Automotive

•
Building Products

•
Chemicals

•
Consumer Packaged Goods

•
Computers and Electronics

•
Durable Goods

•
Industrial and Manufacturing

•
Fashion and Apparel

•
Food and Beverage

•
Forest and Paper Products

Government

Health Care

•
Office Equipment

•
Oil and Gas

•
Publishing

Retail

•
Rubber and Plastic Products

•
Telecommunications

•