When time is crucial for your goods, air transport is your best option. So you will have fast delivery times, which is interesting for companies that need to quickly ship perishable or other goods according to the urgency.
Having established a wide network around the world and a strong partnership with airlines, we could ensure that your cargo moves safely within our network quickly and always on time.
For any transport by air, you will have to present the LTA (air waybill) to your freight forwarder. It is issued either by the airline or by the sender of the package. Do not panic if you do not yet have any mastery of the environment, just contact us and we will be able to guide you as required.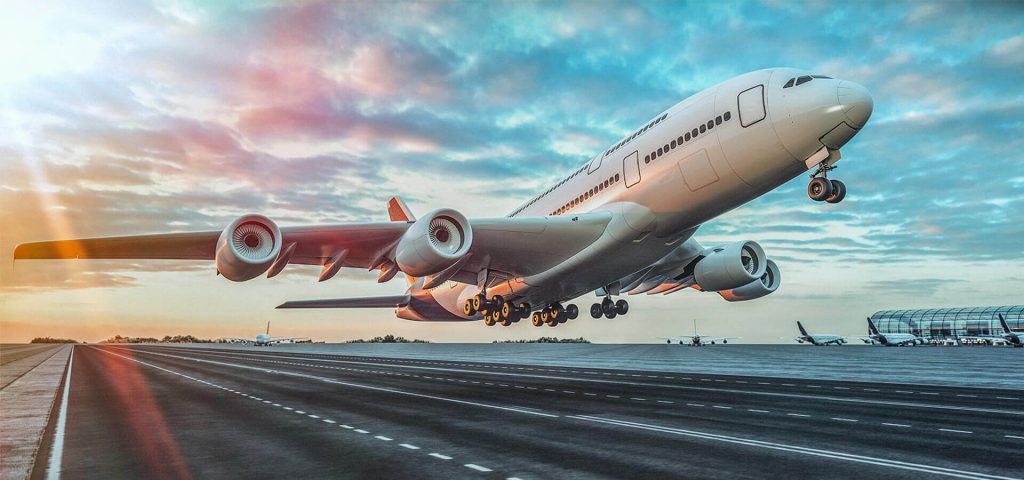 Dedicated
Freight Brokerage
Warehousing

•
Ocean Freight

•
Airfreight

•
Aerospace and Defense
Automotive

•
Building Products

•
Chemicals

•
Consumer Packaged Goods

•
Computers and Electronics

•
Durable Goods

•
Industrial and Manufacturing

•
Fashion and Apparel

•
Food and Beverage

•
Forest and Paper Products

Government

Health Care

•
Office Equipment

•
Oil and Gas

•
Publishing

Retail

•
Rubber and Plastic Products

•
Telecommunications

•