When time is crucial for your cargo, air transportation is your best option.
Having established an extensive network around the world and strong partnership with airlines, we could ensure your freight safely moved within our network quickly and always on time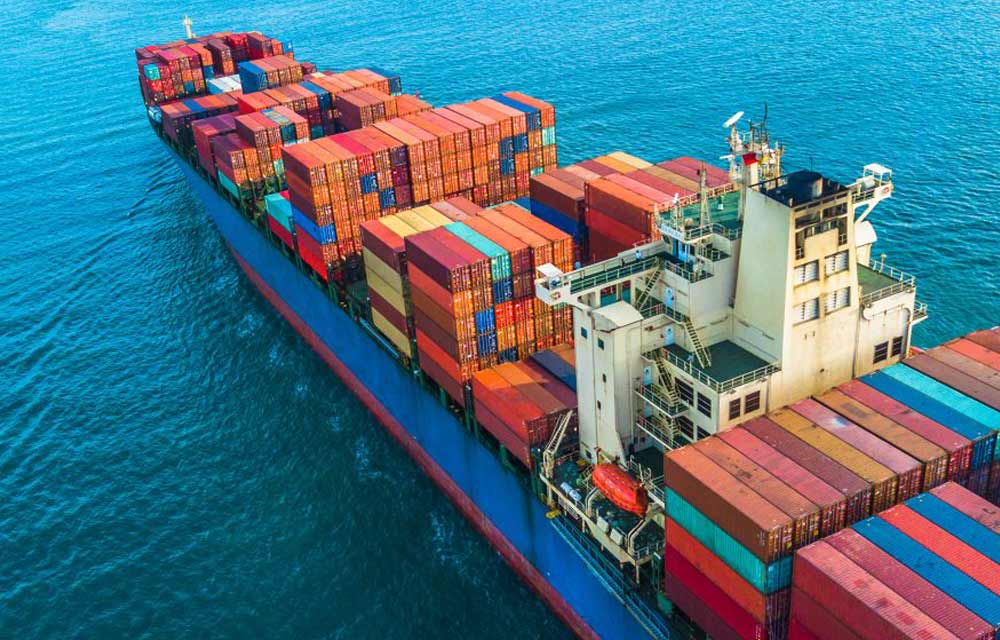 Container shipping has been proved to be the most economic way to move cargoes internationally.
Either in FCL/LCL, you always need someone who understands not just the operation but also the nature of container shipping to ensure accurate planning in your supply chain.                                                                   
Ocean Africa Logistics allows its customers to plan their procurement decision in advance, taking into account shipping costs and delivery times for different origins of freight.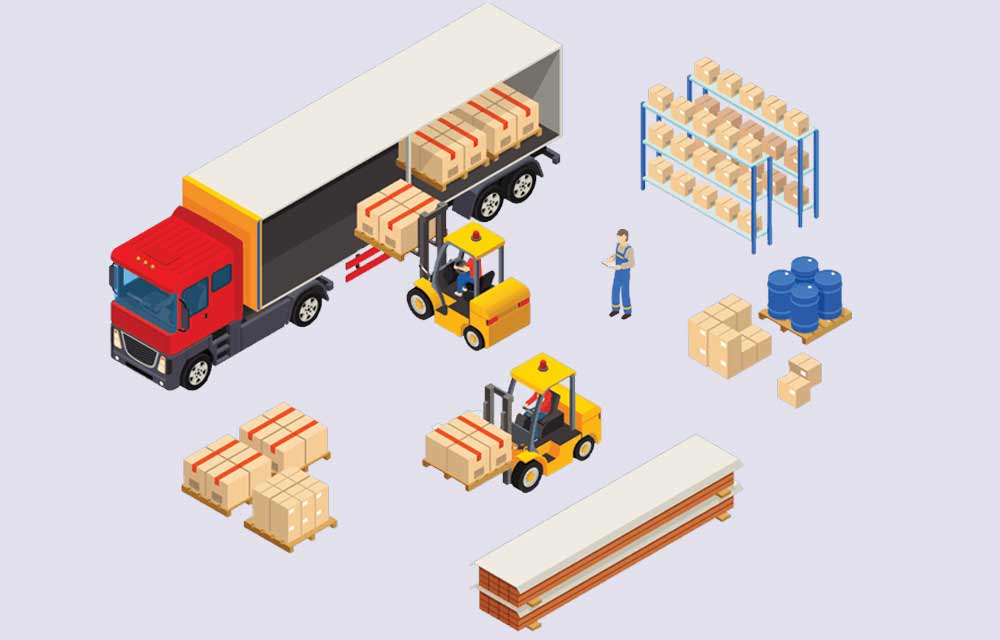 It might arrive at a point that even the most experienced need extra help 
In addition to freight forwarding service we can offer also Value added services like :
Customs Brokerage , Order fullfilment,Cross border service, Door to door service, Import/Export purchase order management, returned goods management, Transporttation management, Warehousing, Distribution and much more.
Whenever needed,  we are able to facilitate trading process both operationally and financially with our customers.
Dedicated
Freight Brokerage
Warehousing

•
Ocean Freight

•
Airfreight

•
Aerospace and Defense
Automotive

•
Building Products

•
Chemicals

•
Consumer Packaged Goods

•
Computers and Electronics

•
Durable Goods

•
Industrial and Manufacturing

•
Fashion and Apparel

•
Food and Beverage

•
Forest and Paper Products

Government

Health Care

•
Office Equipment

•
Oil and Gas

•
Publishing

Retail

•
Rubber and Plastic Products

•
Telecommunications

•